Want Lifetime VIP Access to all 20+ Series Interviews?
November 8th, 2023
Bianca Beldini
Empowering the Perimenopausal Athlete: Exploring the Four MENO Pillars for Optimal Performance and Wellness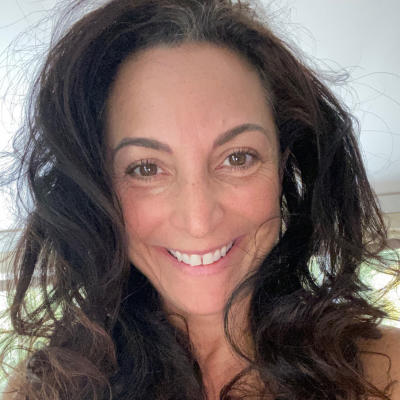 Meet Bianca Beldini
Dr. Bianca Beldini is a luminary in holistic wellness, rehabilitation, and women's health, especially in the realm of menopause. With over 25 years of expertise, she has seamlessly blended Physical Therapy, Acupuncture, Dry Needling and Women's Wellness. Proudly holding a Holistic Nutrition Certification, Dr. Beldini is currently immersing herself as a Functional Diagnostic Nutrition trainee and is a dedicated member of the North American Menopause Society. Her commitment to women's health during her own transformative phase of perimenopause led to the creation of The Meno Method website. Here, she unveiled the impactful 30 Day Menopause Metabolism Reset Program, benefiting over 100 women with notable improvements in body composition, sleep, and blood sugar regulation. Further deepening her connection to women navigating this transition, she introduced 'MENOTATIONS ™️', a series of menopause meditations designed to encourage stress reduction and a self-loving journey through this significant life stage. Beyond her therapeutic ventures, Dr. Beldini is an accomplished short-course triathlete, certified in the Pose Method Running Technique and the USAT Triathlon Certification program. Having coached numerous triathletes and runners, she later channeled her athletic expertise into specialized initiatives like The Meno Method and The Meno Solution, a corporate-focused program that supports Menopause in the Workplace. With a robust online presence, including "The Meno Method" that boasts over 140K TikTok followers, Dr. Beldini's mission is clear: to empower, educate, and support individuals, particularly athletes and women in their menopausal journey, by sharing her vast knowledge and innovative approaches to health and well-being.
This interview is available for...
Join Our Free Trial
Get started today before this once in a lifetime opportunity expires.